With SocialInsight, you never have to choose between marketing content and business analytics.
Mix and match our services according to your objectives. We'll take care of the rest.
We generate new leads strategically and always keep your target in mind. Backed by in-house analytics and insights, we develop criteria for your campaign that align with your most crucial goals, giving us a baseline for our collaboration and relevant metrics to meet. By profiling your current list of clients and/or consumers, we then utilize a lookalike marketing approach to discover similar companies and audiences in need of your services. From email marketing to content syndication, we use powerful platforms that attract new leads and deliver incredible results.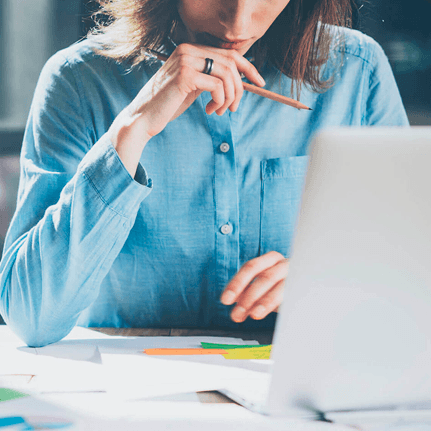 A key to success is ensuring you understand your industry landscape better than your competitors. Know the ins and outs of your unique market with our in-depth analysis. We can develop your market entry strategy, fine-tune your proposition and focus on winning more business by:
Identifying the market size, structure, main competitors and up-to-date trends
Mapping the buying cycle – who makes buying decisions and how? What influences the process?
Segmenting buyers based on behaviors, needs, demographics and attitudes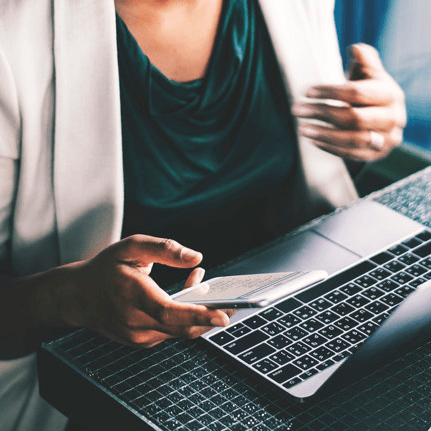 From email to social media marketing, we use a variety of platforms to get your campaign out into the world, while allowing us to keep track of the success of our efforts. Our digital marketing strategies are selected with your goals in mind, and each campaign is entirely customized per client. The success of our approach has been proven, as we have been able to generate an average of around 197% ROI for our clients.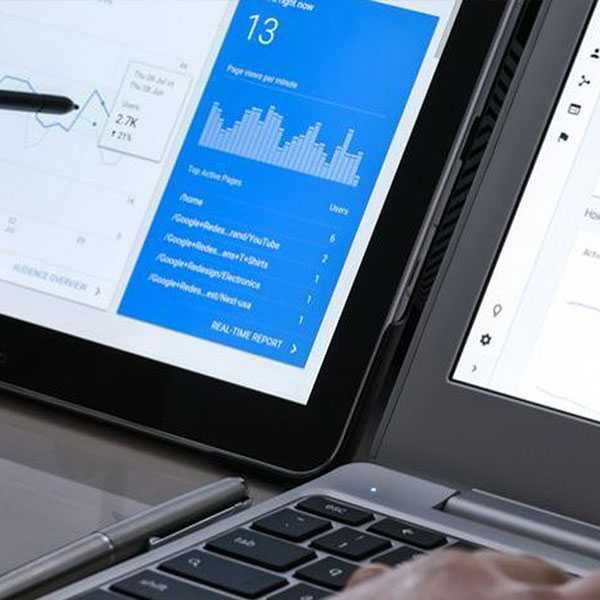 Knowing your market and competitors isn't enough in today's landscape – you have to deeply understand your consumers and be selective with who you are trying to target. We assess your potential audiences and then discern your ideal target to maximize the success of your campaign. Our analytics will ensure no time or money is wasted as we build a plan catered to your unique target audience that will transform potential customers into loyal consumers.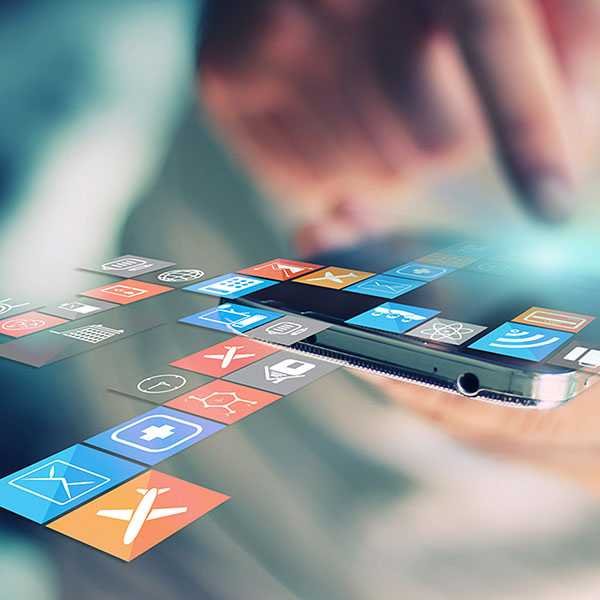 We offer in-house technology services to assist clients in building out full-scale campaigns that touch each and every point of customer experience. From application software development, programming, IT sourcing, quality analysis, and more, SocialInsight can optimize your ideas for today's digital world. Whether clients need help in enhancing their current mobile offerings or need to develop their mobile marketing from scratch, we have the people and technology to bring your vision to life.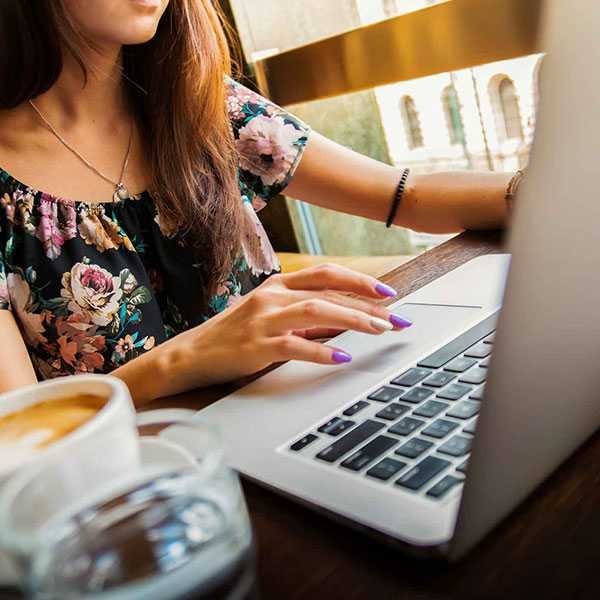 Our team of research professionals can provide you with thorough, in-depth insights about your competitors to help set your business apart. We develop robust reporting on competitors' position in your market industry and their customer base, while also establishing their objectives and what they're doing to manage and achieve them. Access competitor history, identify their strengths and weaknesses, discover key differentiators. Our research will help build your reputation and make you stand out from the rest.